There's just so much to do and so little time to do it! Have you ever felt this way? Chances are high that sometime in your life as a blogger you felt this way. So you ask yourself: "How can you manage your time so that you can improve your productivity?" Finding the answer though can be hard especially if you think that you have done your best in managing your time. But have you?
Of course you may have done your best and managed your time the best way you know how. But it is also possible that there are other things or steps that you can still do in order to improve some more your time management skills. Below are some time-saving tips that just might solve your dilemma on low productivity.
Tip #1 Know Your Goal for the Week
It helps when you know what you want to accomplish, and knowing specifically what you want and when you want it (you have a specific time frame) increases your chance of accomplishing whatever the goal is. Goal setting involves having a long-term goal (like quarterly or annually) and short term goals (weekly or daily). First you have to set your long-term goal and then come up with your short term goals. Remember that the latter must help you accomplish the long-term goal. So for instance your long-term goal is to be able to post 40 high-quality articles in a month, you have to break it down to a weekly goal which means you have to write at least 10 articles every week. This makes the goal clearer and more achievable.
Tip #2 Set the Stage
Do you know that where you write can have an effect on the quality of your work? Bloggers are unique and their writing or working habits can be normal to weird. How about you? Some bloggers write better when they are in bed with their laptops are over their pillows. Some bloggers write better when they are working in their kitchen tables. Some say their ideas come flowing like a river when they are in the park. Some can work better when it's noisy while others need to be in total silence for their creative juices to come about. The key is to know what works for you and making sure that you set the stage for yourself to you can maximize your productivity.
Tip #3 Make a Work Schedule and Follow It
Make a work schedule on a daily a basis and follow it. This is essential to ensure that everything you intend to do is accomplished and nothing is left undone. With a written schedule it is easy to see your progress, whether you are on schedule or not. With a schedule you will not, at the end of the day, feel that you accomplished nothing. However, it is very important to remember to make a realistic schedule, something that you can really do and is achievable. Do not be tempted to put too many activities in one day as this will only contribute to your negative feelings at the end of the day for failing to do what you've set earlier on. Then as you progress during the day, tick off the tasked you've accomplished. Study shows that the act of ticking off accomplished tasks helps greatly in making someone feel good. The ticking off serves as a positive feedback to self and this is invaluable as it improves morale and self-esteem.
Tip # 4 Use the Best Tools Available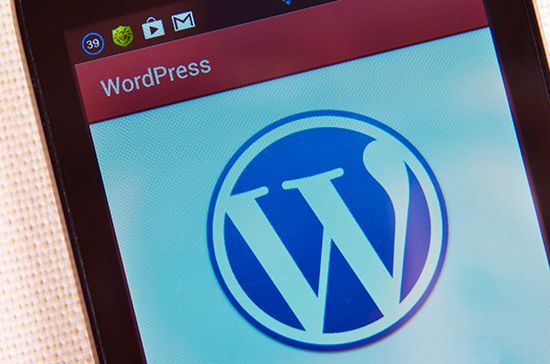 There are now plenty of tools that bloggers can use to improve their productivity. These tools are available in the Internet, and they are called apps. Some of these apps can be downloaded free of charge and some can be bought for a price. These apps are designed to make work easy and convenient, and for bloggers who are not afraid to try new technology, they will most likely reap the fruits of these apps.
In the not so distant past, bloggers used their desktops (home computers) to write articles and post them in blogs. Then the laptops came, and not very long after, the smaller notebooks. Today, bloggers can write articles and post them in the world-wide web using mobile phones. To make the task more easy and convenient, apps were created. These apps make writing easier, and two good examples of such an app are WordPress and Blogger. These apps are user-friendly and beginners will not have any difficulty learning how to use them.
Tip #5 Do the Urgent First and the Not-So-Urgent Last
According to studies, the biggest time-wasting activity for bloggers is time spent on social networking sites. Updating statuses, liking posts, checking on friends, posting pictures, these and a lot more other social networking activities eat up so much of the blogger's valuable time. If these activities are not urgent, schedule doing them later in the day, like after you have finished all your urgent and important tasks. It is even much better if you really allocate time for your social networking site activities. Yes these are important too, as they make up part of your social life, but make sure they will not get in the way of your productivity.
These 5 time-saving tips to increase bloggers productivity are not rocket science. They are easy to do and follow, and they really make sense. Visit http://viralcontentbuzz.com/ to find out more productivity tips and latest articles on social media.